Detroit - National Geographic Traveller UK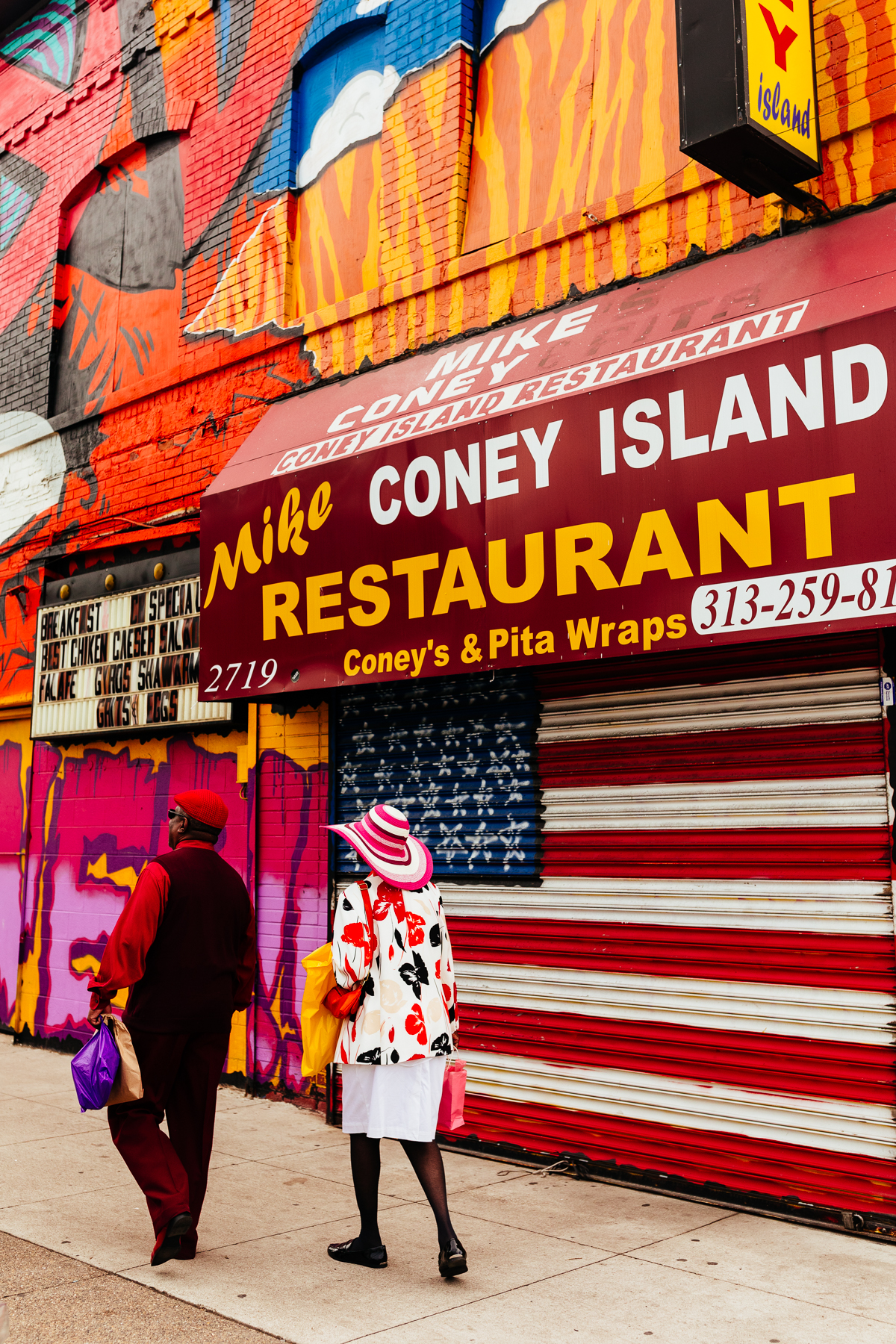 Newfoundland - Lonely Planet Magazine

An Insider's Guide to Chicago - American Way Magazine
The best of Chicago according to five locals: musician and poet Jamila Woods, Top Chef Joe Flamm, artist and DJ Catie Olsen, boutique owner Kelly Whitesell and photographer Michael Salisbury.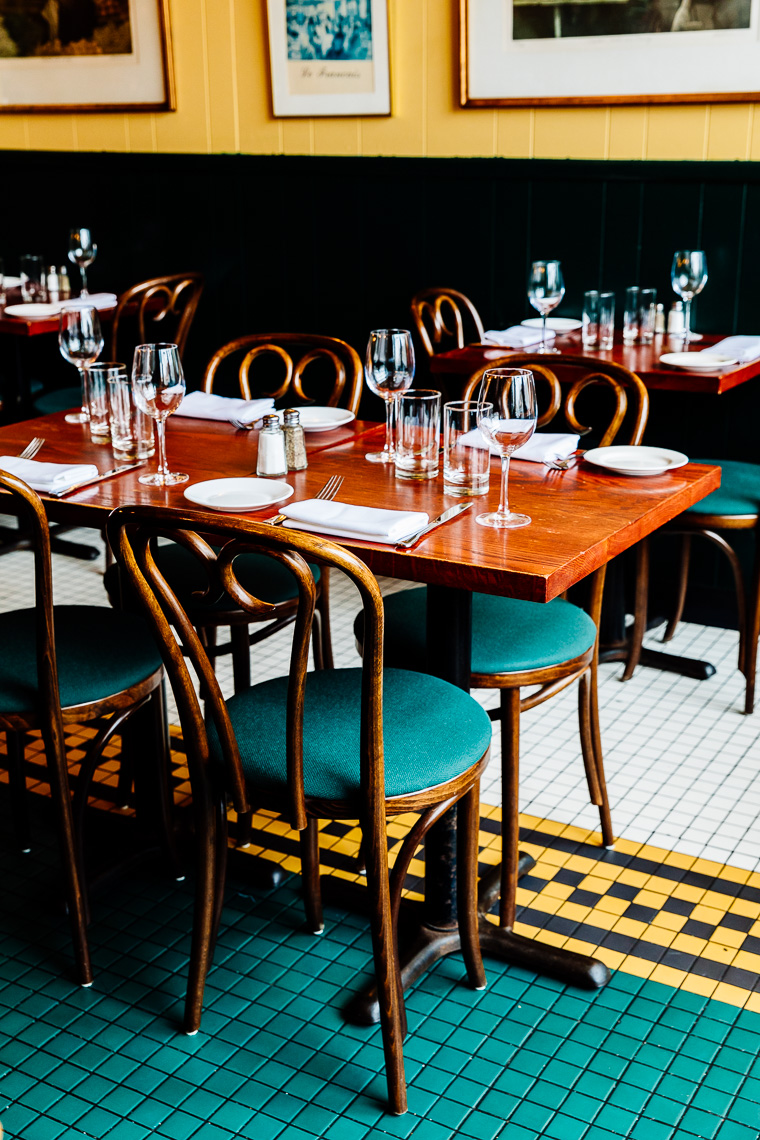 Manuas, Brazil - American Way Magazine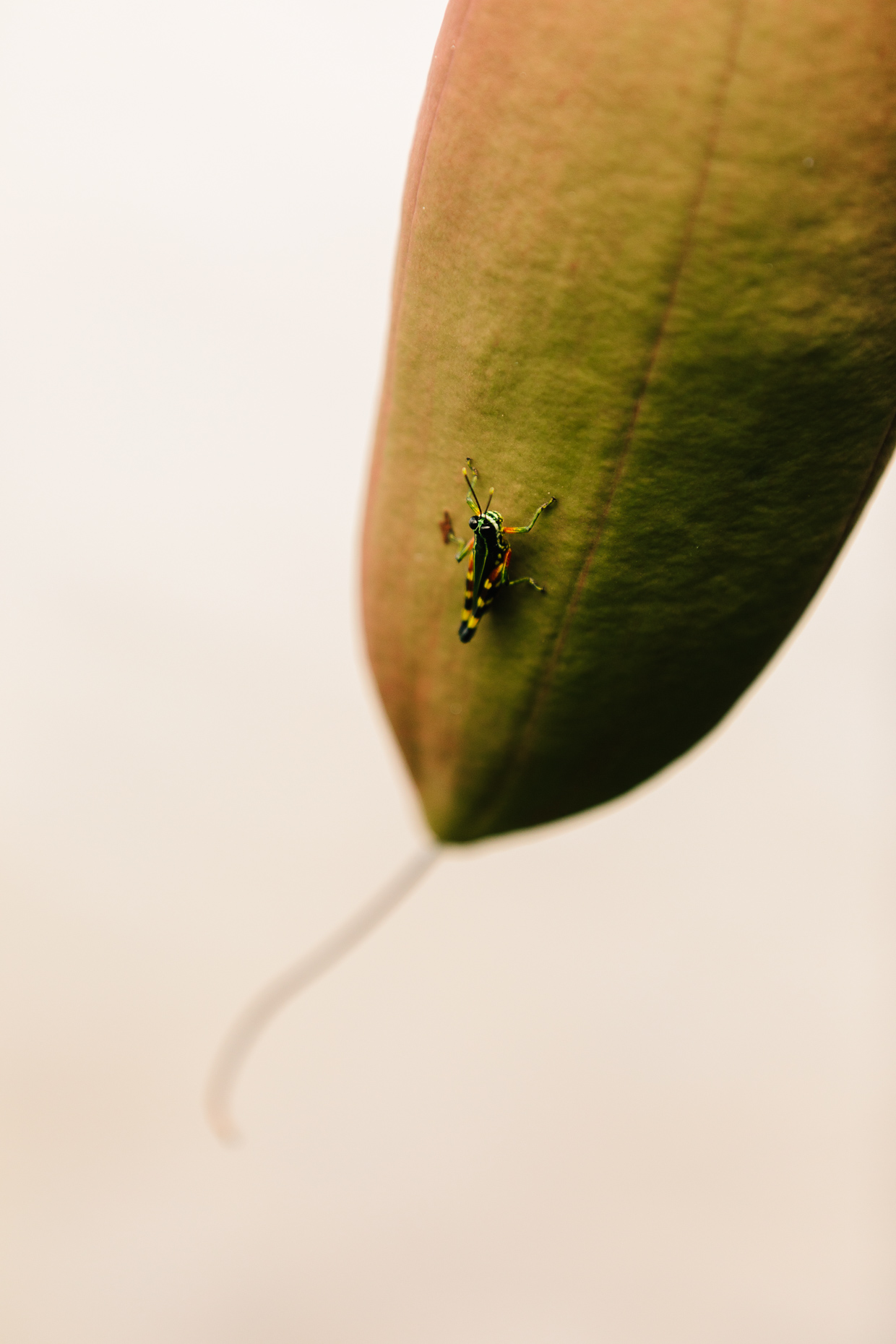 Journey to America - Chicago Magazine

A Chicago Magazine cover story: 1,000 miles in 7 days to get to America, IL. Driving through rural towns with novelist Camille Bordas. No interstates, all back roads and small bed and breakfasts. Maybe my favorite project of all time. Camille's full story here.